---
Here is the extraordinary 2019 Edition
of the International Music Competitions!!!
A Great Chance for All the Young Talents!!!
---
- Important Notice – 
  The application deadline for the 22nd Intl Piano Competition 'Mauro Paolo Monopoli Prize' is delayed to 20th April 2019 because some contestants had troubles for sending application form on line at www.culturaemusica.it Everybody can send application even by e-mail to info@culturaemusica.it
There is No Application FEE!!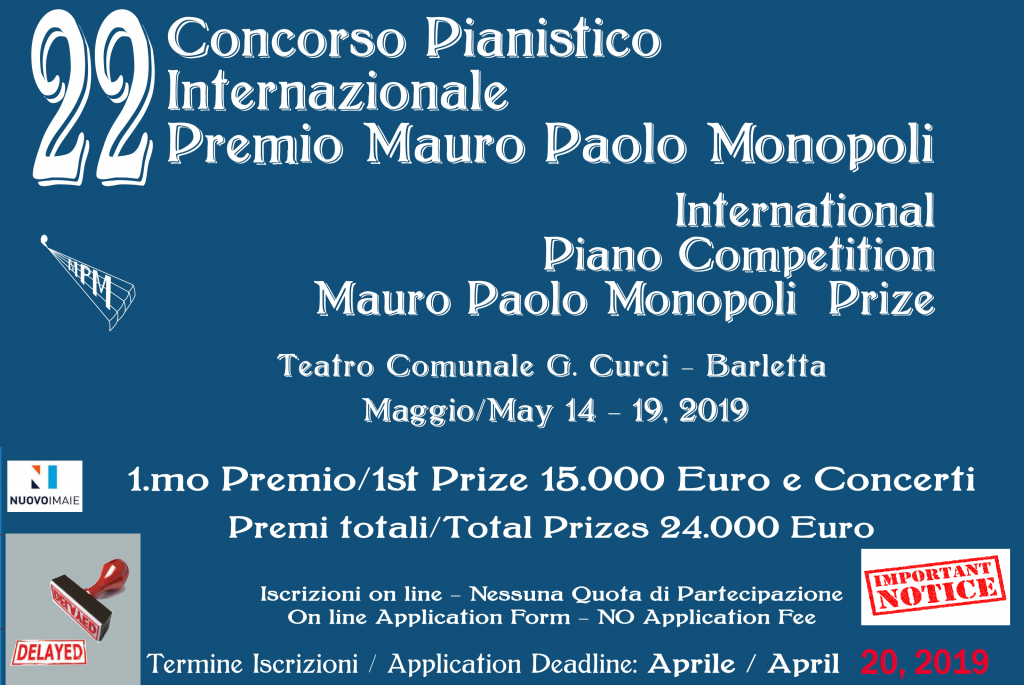 It is published the  Official Auditions Schedule
and the Contestant List
of the 29th Young Musican International Competition 'Città di Barletta'.
An extraordinary international success of participation!!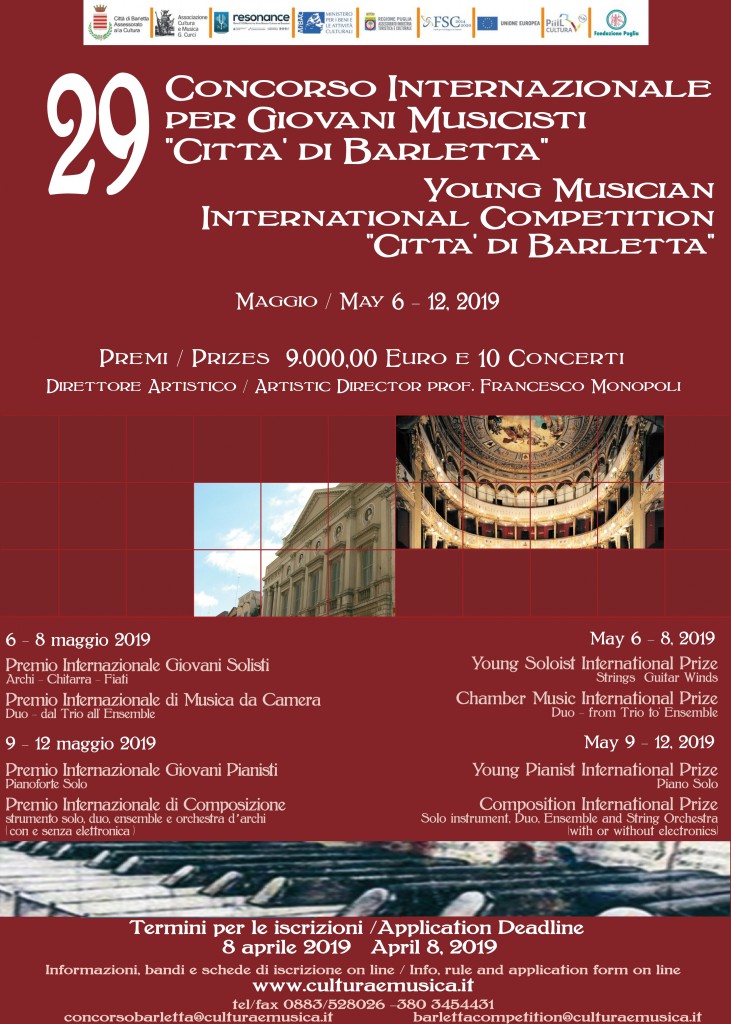 ---

The  35TH MUSIC SEASON AT CURCI THEATRE!!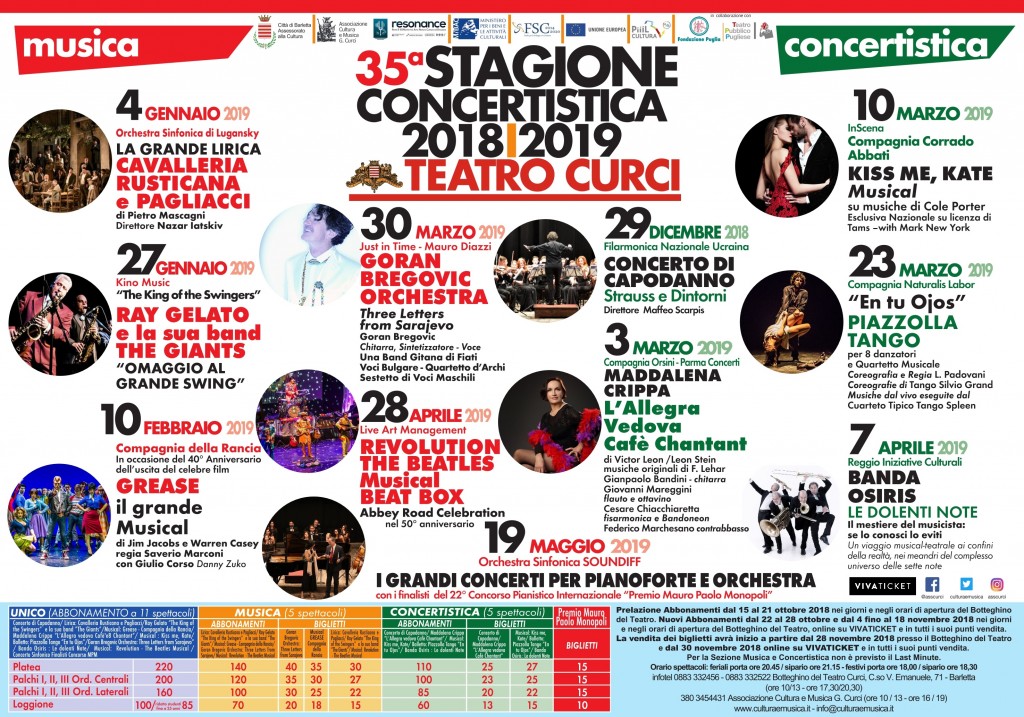 ---
Autunno Musicale 2018
8 Great Events with Jazz, Classical and International Talents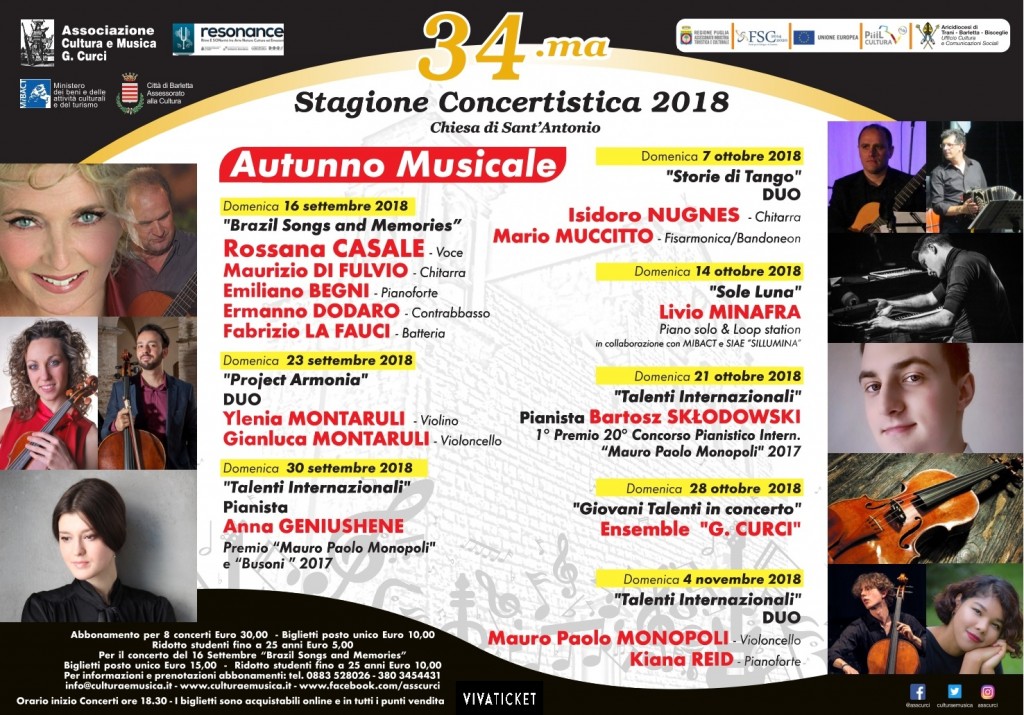 Tickets and Subscriptions at St. Anthony Church the evening of the Events
and at vivaticket stores and online at


---
MusicArte 2018 -10.ma Edizione
'NonSoloClassica'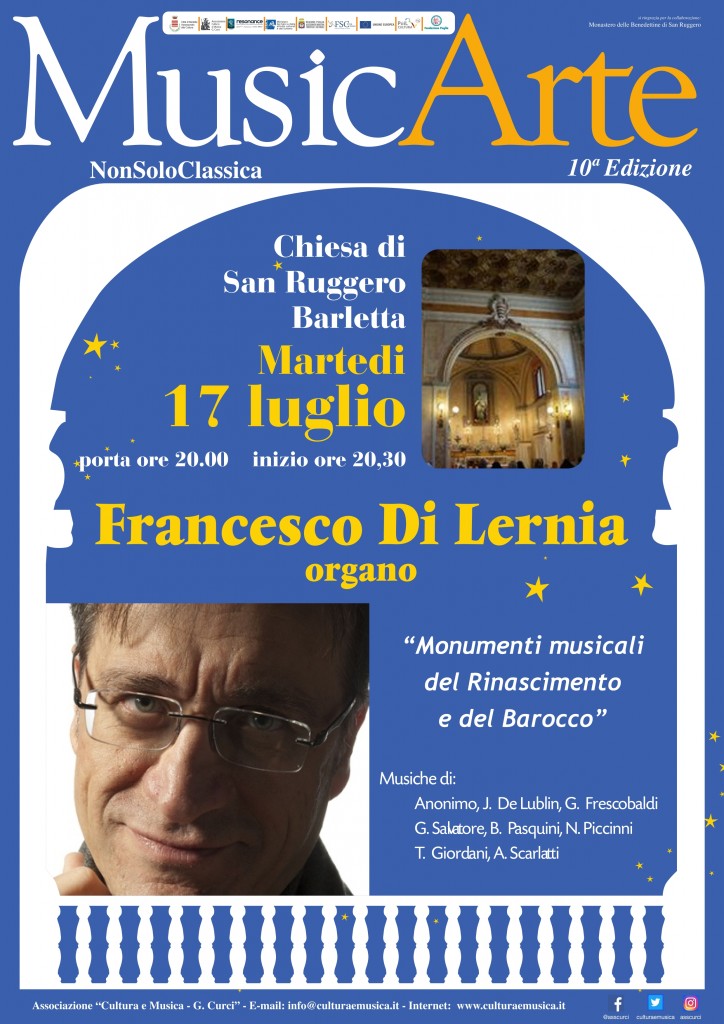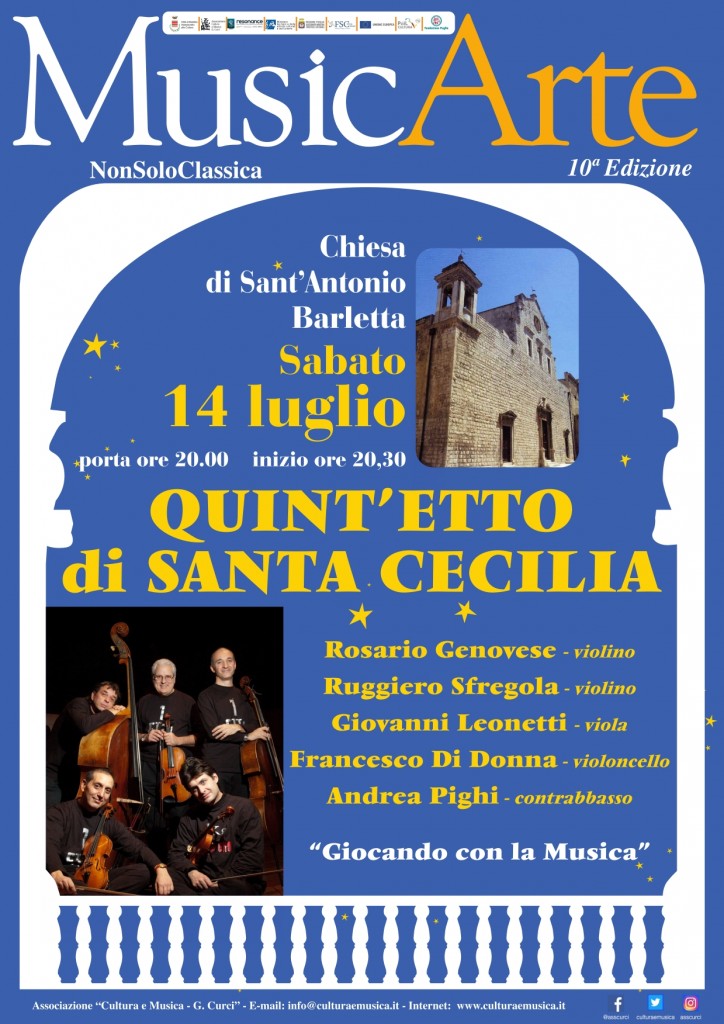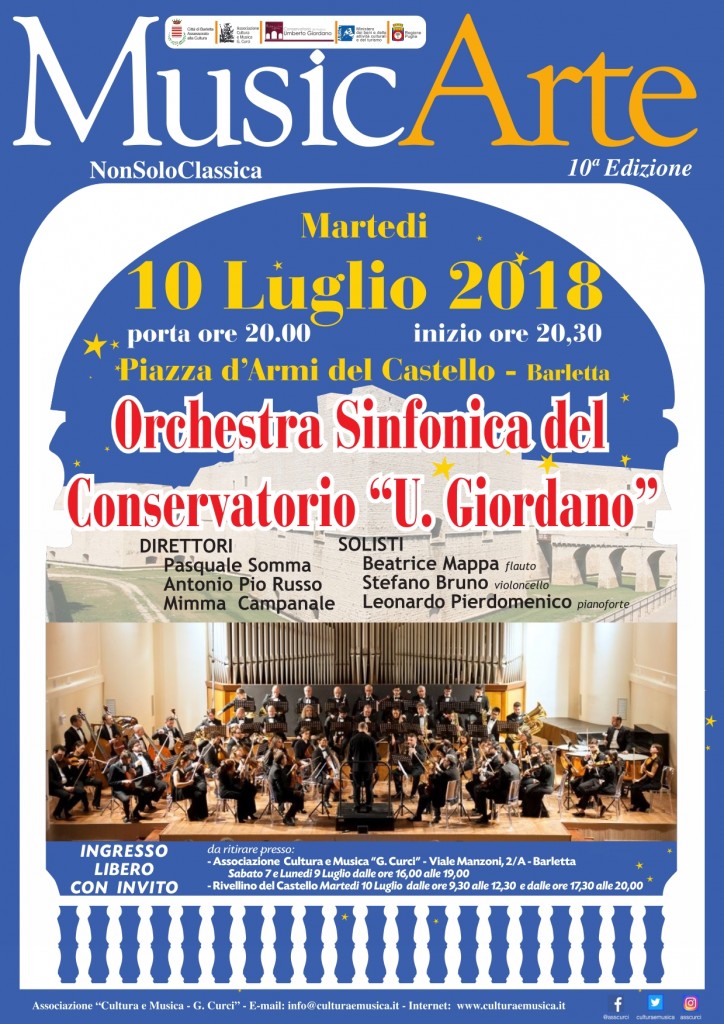 ---
On line you can find more than 2500 Photos and the extraordinary Videos of the Gala Concertos 
of the 28th International Young Musician Competition 'Città di Barletta' 
A wonderful International Music Festival with Artists coming from more than 60 Nations 
Great Emotions with all the Participants and
the amazing Top Winners!!
---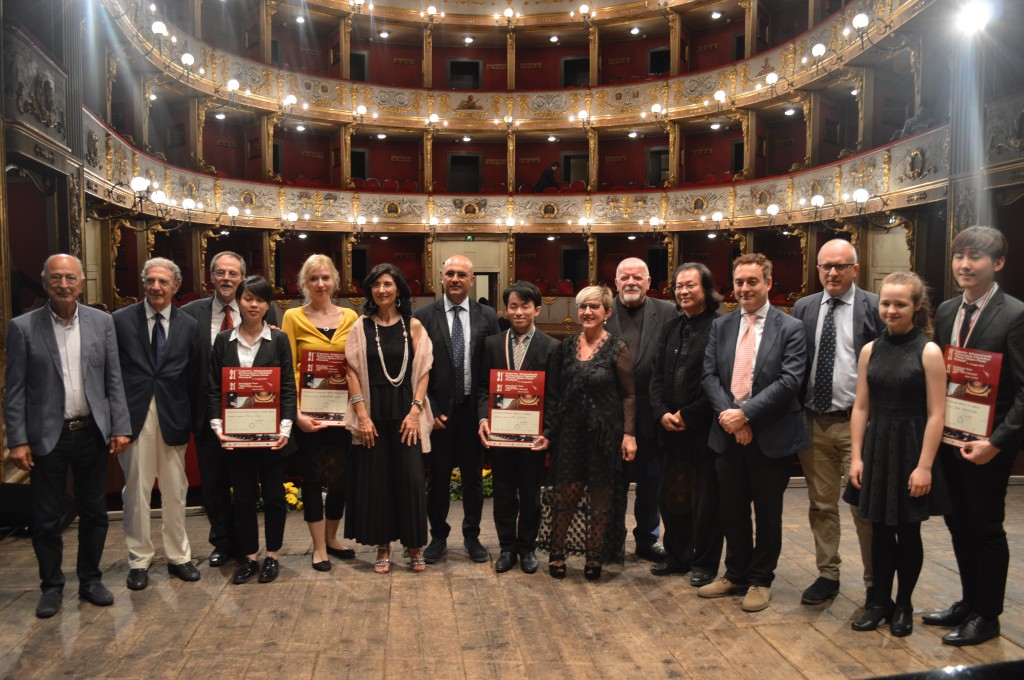 The final result of the 21.st International Piano Competition
' Mauro Paolo Monopoli Prize'
is
2nd prize ex-aequo to ITO Junichi (Japan) and JEON Youngseob (South Korea).
The special audience prize was awarded to JEON Youngseob.
The other finalist SADAUNYKAITE Yulia (Lithuania), who had distinguished himself during the various stages of the competition, had an accident on his wrist and could not participate in the final.
She was awarded a Special Prize from the Artistic Direction and various concerts in Italy for the 2019.
Letizia Noemi HAHN (Germany) and TAI Li Ting (Taiwan) won
the Special Young Artist Concert Award.
The final evening in the Curci Theatre was unforgettable!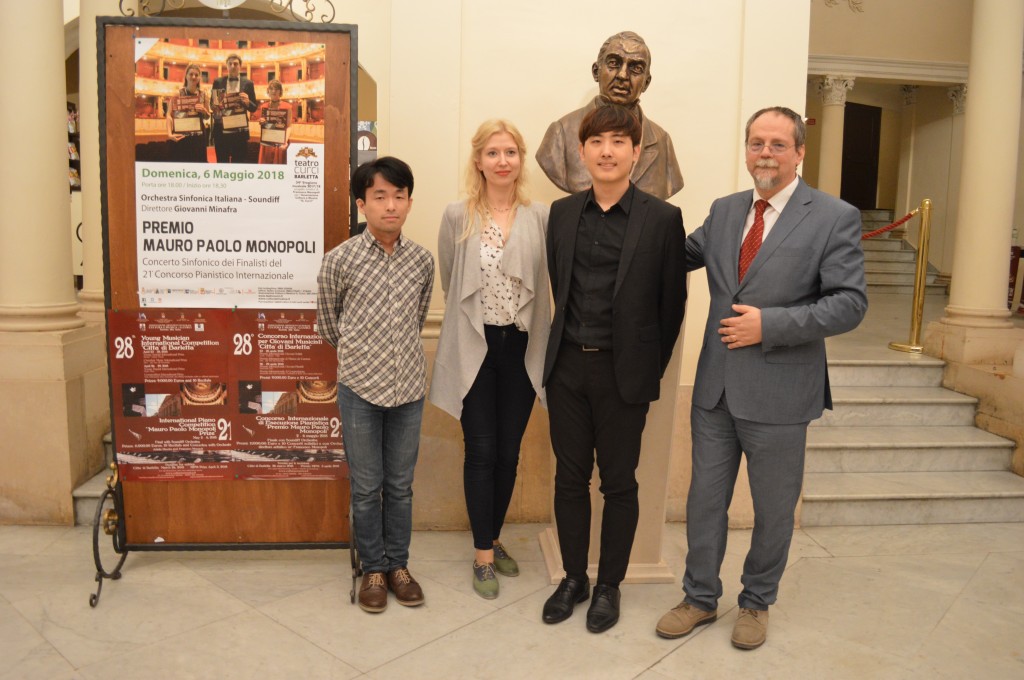 Two extraordinary Events with the participation of musicians coming from more than 50 different Nations.
#asscurci  #resonance  #weareinpuglia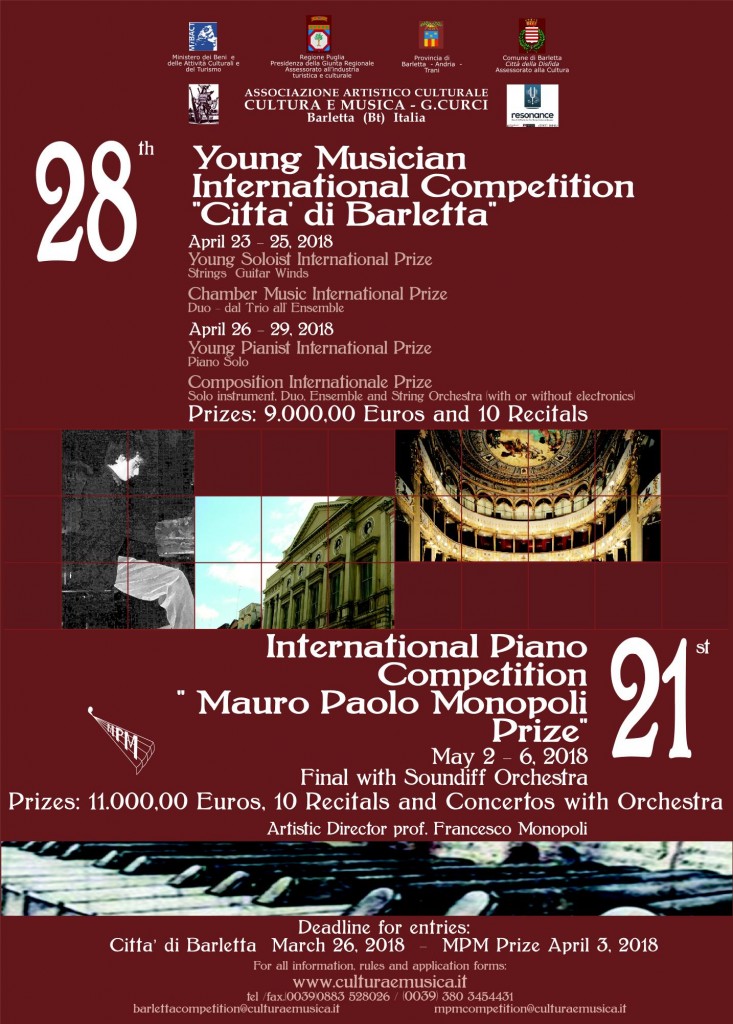 ---
Here is the Programme of the
34th Concert Season at
Curci Theatre


---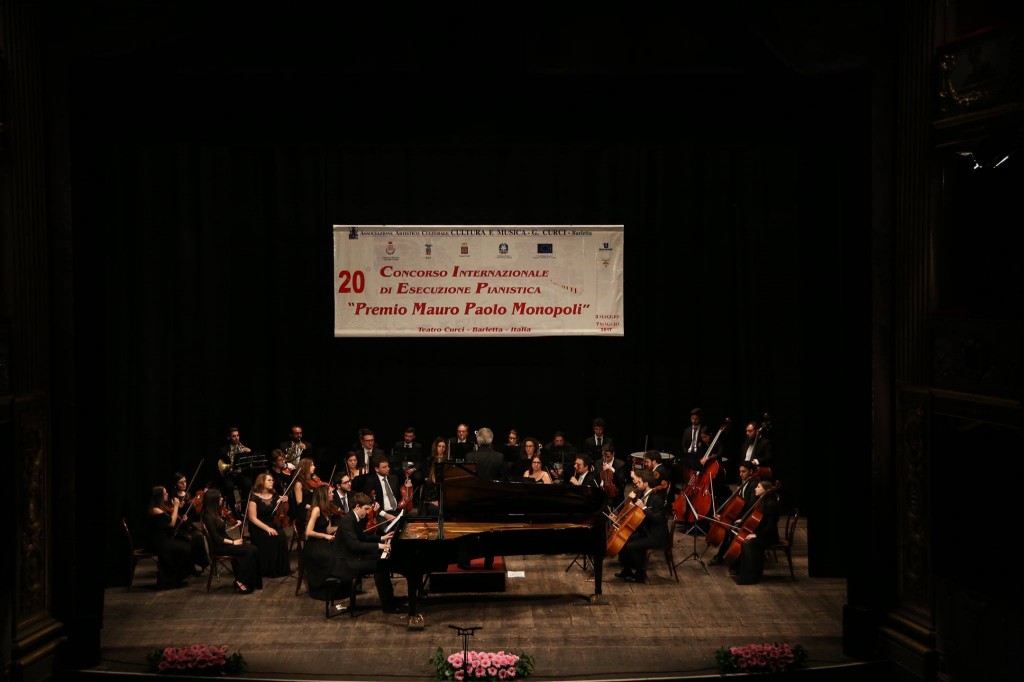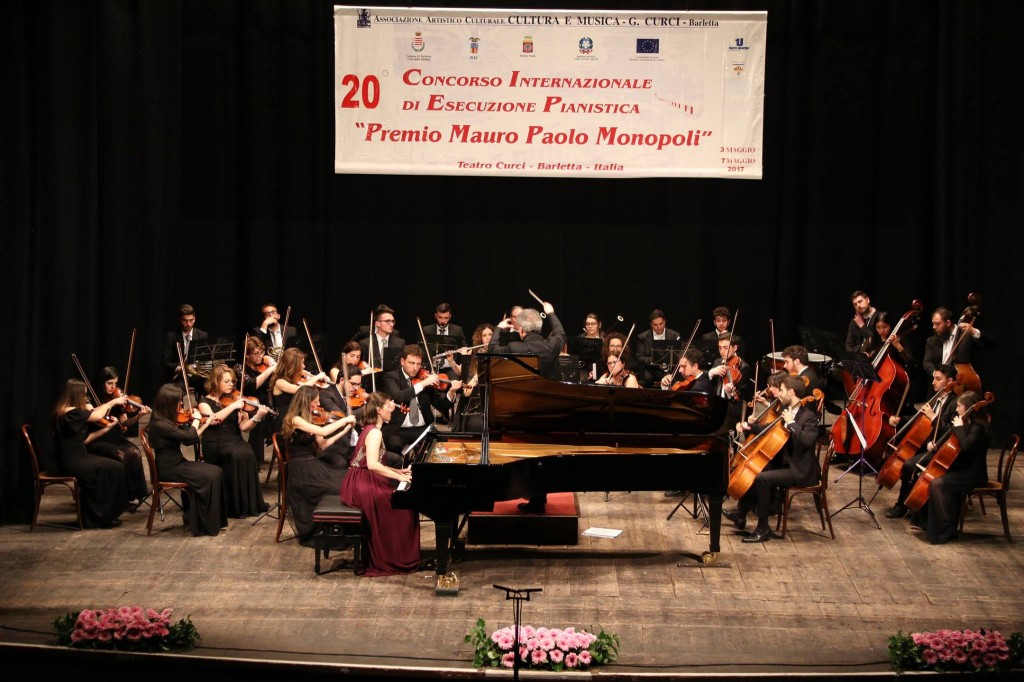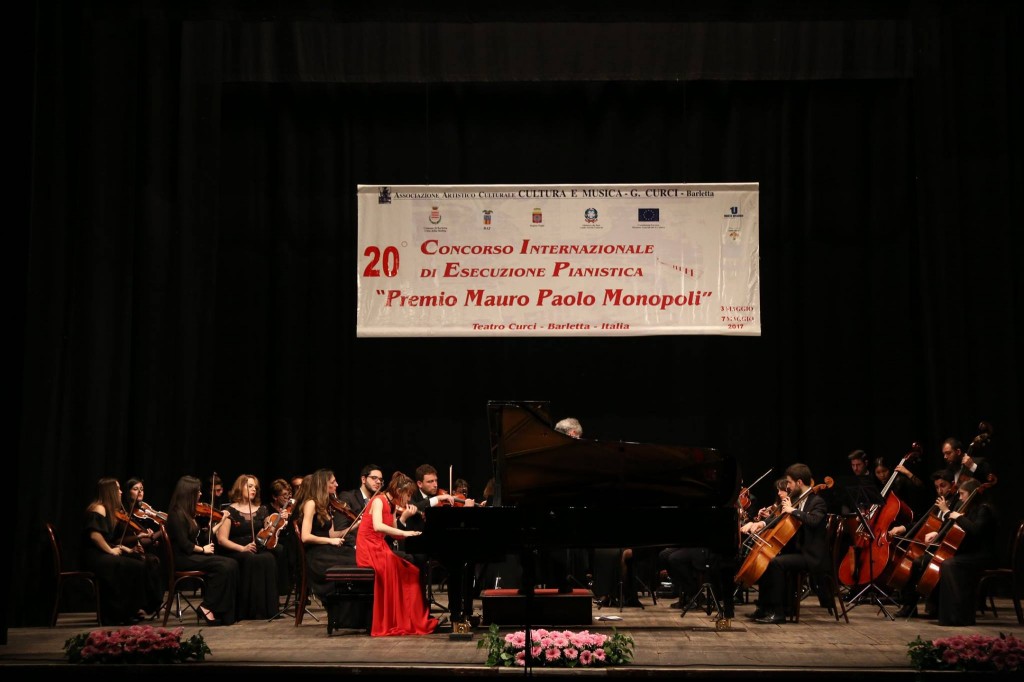 ---
News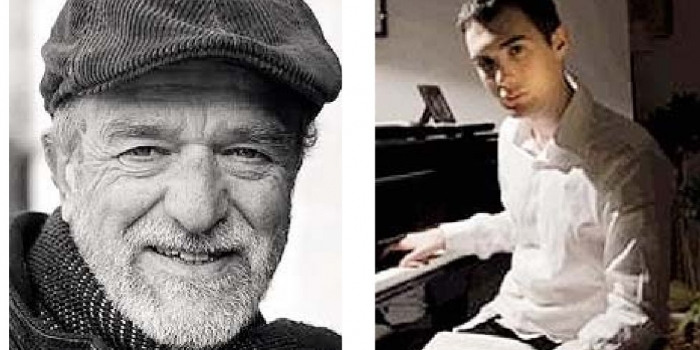 Thursday, October 1, 2015 Sant'Antonio Church Barletta LIMEN ENSEMBLE "New frontiers-Musical –…