---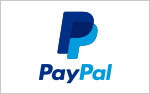 Pay the Application Fee with Paypal

---
Complete Rules and Application Forms in pdf format

---
Italiano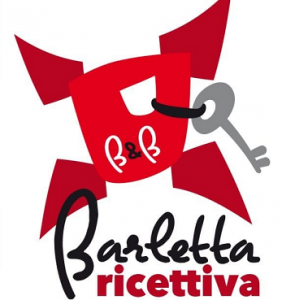 This year the Association "Barletta Ricettiva", focused on Hospitality in the city of Barletta, is partner of  Association "Cultura e Musica" and
has the pleasure to offer a
15% DISCOUNT ON THE BEST AVAILABLE RATES OF EACH B&B
to all musicians who will participate to the 2023 International Music Competitions in Barletta and their accompanying guests.
This discount will be valid exclusively for bookings made directly through the B&Bs shown on the map right below.
click on the map below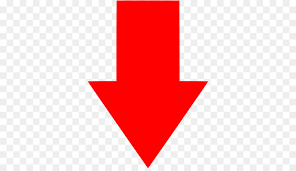 ]
Please mention the special code "MUSICA2023"  when you  make reservation via email or when you have check-in in order to get the discount.
PLEASE NOTE:  B&Bs not listed on the map below will be not applying the special discount.
______________________________________
The Hospitality Association "Barletta Ricettiva" was founded in September 2014, with the purpose of spreading the value of social organization and improving the hospitality level, by offering a variety of services aimed at facilitating and increasing tourist flows in the city of Barletta. Another relevant purposes of the Association is spreading tourism culture through collaborations, proposals and special agreements not only among the accommodation facilities, but also with business activities and institutions.
"Barletta Ricettiva" is a non-profit association and acts exclusively in the interests of its members and the city of Barletta in order to grow tourism and territory potentials, promoting them on the national and international market. It currently counts 36 facilities providing 113 rooms of different typologies, accommodating up to 316 guests.
Barletta Ricettiva

Website  www.barlettaricettiva.it
Facebook Profile: https://www.facebook.com/barlettaricettiva